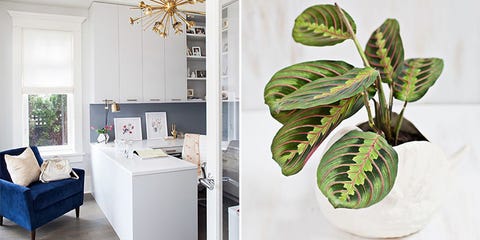 We spend entirely too much time , but apparently we are in good company (looking at all of you here).
According to , there was a 75% increase in home-centric Pins this year. We also put our money where our saved images are; people who use Pinterest spend 27% more on decor than people who don't (sorry, wallets).
Judging by the trending searches, these home decor trends are bound to be big in 2018.